Isle Of Man Chicago
Boutique store in Chicago that focuses on vintage apparel, luggage, and personal products as well as gifts and furnishings for the man of yesteryear. Required an icon, logo type, print collateral, patches, apparel, product design and overall brand identity to be carried throughout the store and online.
PAN AM
Pan Am Brands collaboration with the United States Postal Service to produce a limited line of signature travel accessories using the PAA licensing.
Q101 Chicago's Alternative
Logo designs for a morning show featured on Q101 in Chicago.
Hardcore Craft Beer
Logotype, icon and brand identity for the craft beer culture site, Hardcore Craft Beer. Identity to be carried across giveaways, website, social media and printed materials.
Exscaper
Logo for a travel company that specializes in adventure getaways and travel exploration.
Woodstock Harley Davidson
Woodstock Harley Davidson become a certified dealer for Triumph motorcycles and needed a new logo for signage and apparel.
PUPtection
Logo for a holistic pet nutrition center and a variety of pet care products.
Auto Finish
Repair and restoration company that specializes in leather, vinyl, and upholstery repair and rejuvenation. Needed a logo, look and apparel.
All Else Fails
Complete brand identity designed to be carried through posters, promo cards, CD artwork, apparel and band merchandise, as well as online images and promotional needs.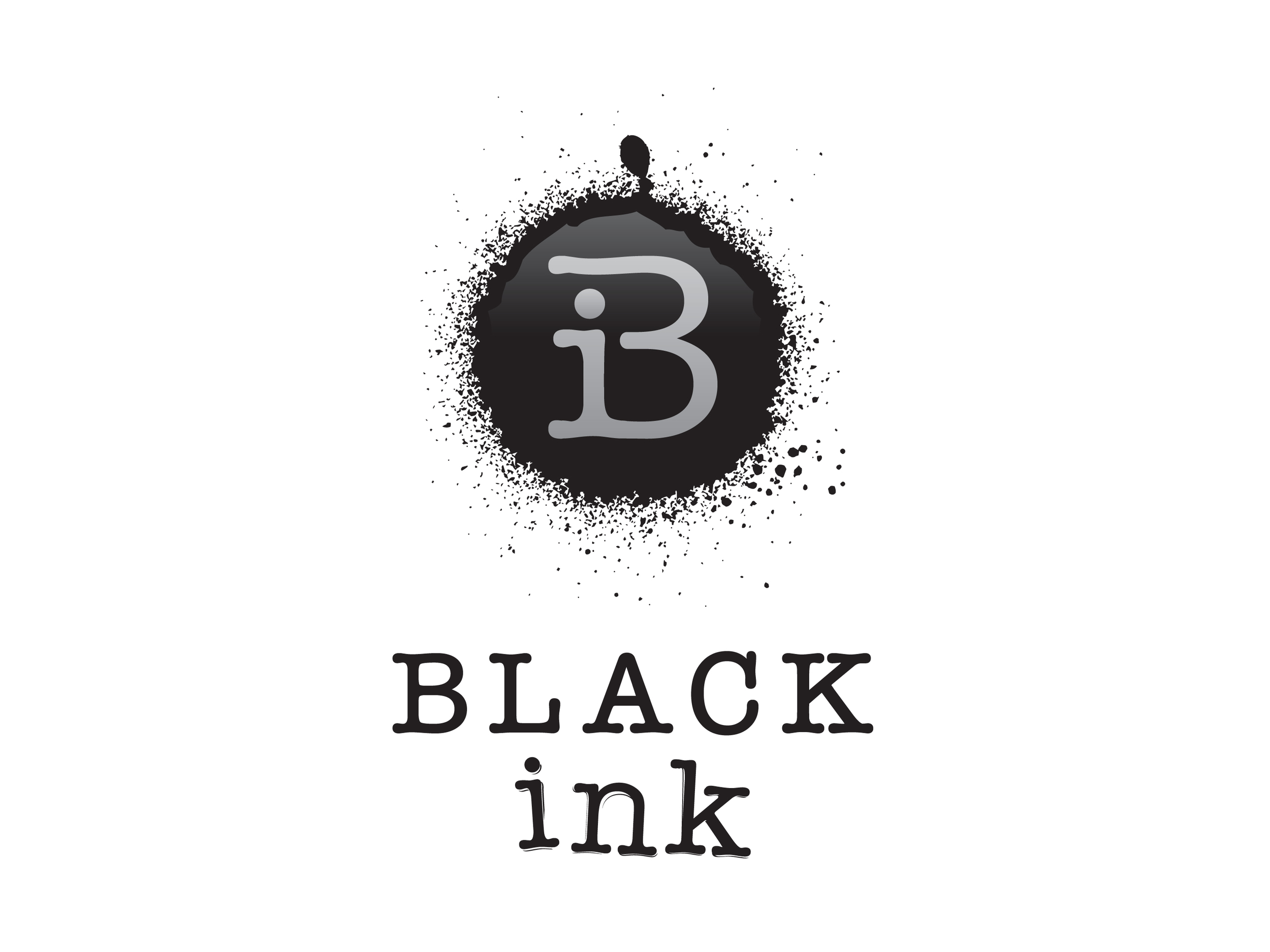 Black Ink
Logo concept and identity for a new printing and publishing company.